Frequently Asked Questions
Can I get a rebate if I will pay my outstanding balance in full before maturity?
Yes, we offer rebates for early payment, subject to credit standing, remaining term, and loan type.
How much is the loan monthly amortization?
It depends on your desired loan period and loan amount.
How do I get the remaining balance of my salary/pension/allotment?
You may go to your nearest Globewest branch or apply for a GlobeWest Cash Card.
How do I pay for my amortization?
Depending on the type of loan, you may pay in any of our partner payment centers, or we may require your payroll ATM card or post-dated checks.
How much can I loan?
Loan amount depends on your payment capability. We are very accommodating as regards the amount you can loan. There is a maximum loan amount for each loan type, but for clients with good credit standing, the maximum loan amounts may increase with each re-loan.
What is your interest rate?
Interest rates depend on the loan type and loan requirements submitted.
What is the loan process?
Online Application
Fill out form and submit online

Pre-qualifying phone interview

Submission of requirements

Final evaluation

Loan approval
Branch Application
Fill out form in the branch

Pre-qualifying interview in the branch

Submission of requirements

Final evaluation

Loan approval
Phone Application
Pre-qualifying phone interview

Fill out form in a branch 

Submission of requirements

Final Evaluation

Loan Approval
How long will it take for my application to be processed?
Applications may get approved within 1 hour to 7 working days, depending on client information and completeness of submitted requirements.
How will I know if my loan application has been approved?
Loan approvals are conveyed through text message or phone call, so please make sure to inform us of any changes in contact numbers.
What is a GlobeWest Cash Card?
A GlobeWest Cash Card is an BDO or RCBC-partnered cash card that you can avail for Php100. This is a convenient alternative to going to the office every payday to get your salary/allotment/pension. At the end of your loan, you can still use the card for your personal savings.
How can I get a GlobeWest issued ATM card?
Fill out the GlobeWest Cash Card form at a branch near you. Provide a photocopy of 2 government issued IDs (SSS ID, voter ID, Drivers License, PRC, UMID ID, passport, NBI clearance with police clearance and barangay clearance).
What to do if my GlobeWest Cash Card is blocked, lost, captured or cash debited?
Visit any GlobeWest branch, and we can process the re-application of your GlobeWest Cash Card.
Let's make MORE possible!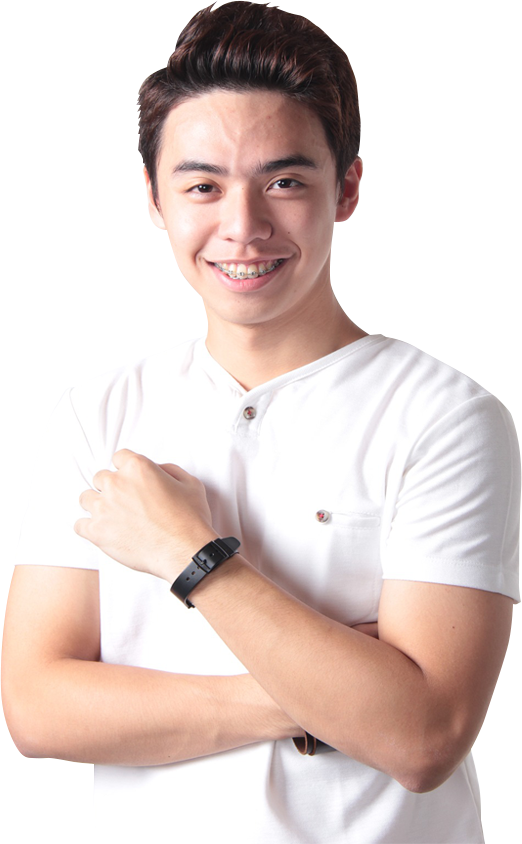 ALL RIGHTS RESERVED © GLOBEWEST FINANCE, 2021