in your journey to growth and financial stability
Globewest Finance Corporation offers financial solutions for individuals and small to medium business enterprises. Our client-oriented loan programs are designed with competitive interest rates and flexible payment terms to ensure growth and financial stability for our customers.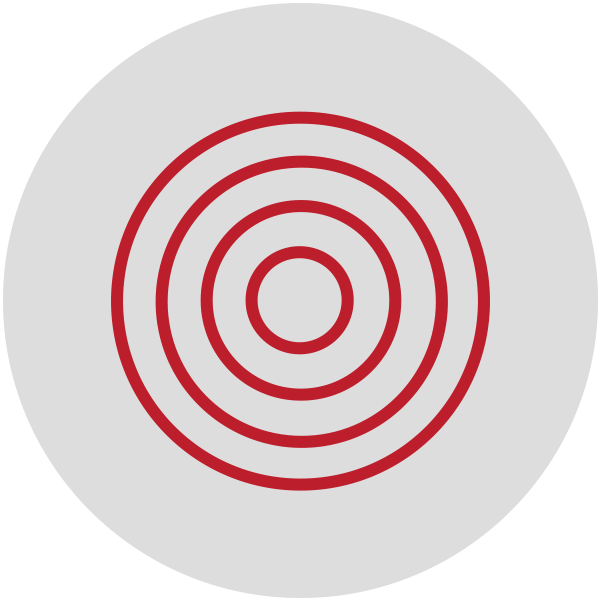 To help Filipinos improve their lifestyles, grow their businesses, and grab opportunities by providing loans fast and at friendly and flexible terms.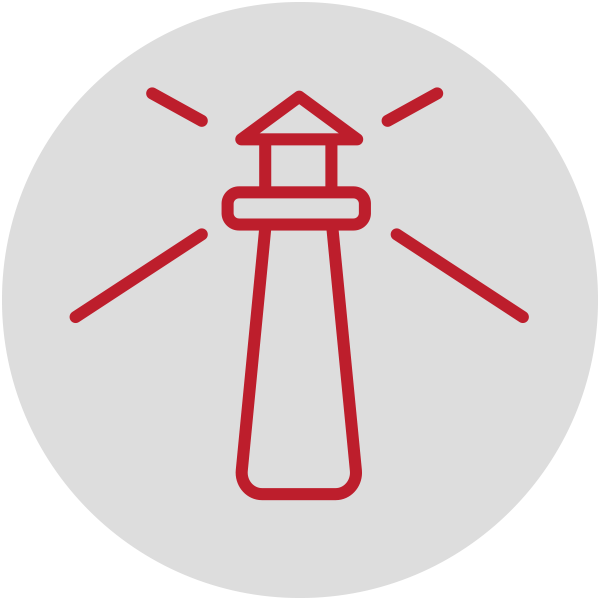 An honest, friendly, and reliable business environment where we nurture strong and mutually beneficial relationships with our clients, so we can aid them during their time of need.
We have branches nationwide
loan products to choose from
Hotline
0917-4225158
0939-3035158
CJRS, Cebu IT Park
G/F CJRS Bldg.
Asiatown IT Park
Lahug, Cebu
(032) 416-4471
0917-6312000
i1, Cebu IT Park
G/F i1 Bldg.
Asiatown IT Park
Lahug, Cebu
(032) 415-1427
0917-6345909
i2, Cebu IT Park
G/F Serviced Offices
i2 Bldg., Asiatown IT Park
Lahug, Cebu
(032) 415-1428
0917-6225657
Subangdaku
117 KRC Bldg.
Lopez Jaena St.
Subangdaku
Mandaue, Cebu
(032) 343-8471
0917-3046432
Mabolo
GND Arcade
Panagdait
Mabolo, Cebu
(032) 238-4181
0917-6312002
Ayala
B1 Cebu IT Tower
Cebu Business Park, Cebu
(032) 412-2149
0917-6312001
Mactan
209 2/F Sebastiane Hotel Bldg.
ML Quezon Natl Highway
Lapulapu, Cebu
(032) 495-1502
0977-8439838
Mandalagan
2/F Two San Parq Bldg
San Antonio Park Square
Lacson St., Mandalagan
Bacolod City
(034) 704-1000
0977-8458636
Circumferential Road
Unit 3, Ralph Townhouse
Burgos Extension
Brgy. Villamonte
Bacolod City
(034) 707-1411
0977-8458715
Sutherland
G/F Sutherland Bldg.
E. Quirino Ave.
cor Jacinto Extension
Davao City
(082) 282-4273
0917-3215644
Matina
2F LaCima Building
McArthur Highway
cor. Duhat & Camia Sts.
Matina, Davao City
(above Matina Swiss Deli)
(082) 298-2107
0919-0694991
Space 2 G/F Super Tiange
Cervantes St., Dumaguete
(035) 522-3496
0977-8458405

2B One Techno Place
Iloilo Business Park
Airport Road
Mandurriao, Iloilo City
(033) 314-7412
0933-8209680

G/F Metz Arcade
Capt. Vicente Roa St.
Cagayan de Oro City
(across Centrio Mall)
(088) 323-6486
0917-6279904
Mandaluyong
UG44 Worldwide Corporate Center
Shaw Blvd., Mandaluyong City
(02) 7576-3588
0917-3131115

Eastwood
2/F Cyber & Fashion Mall
Eastwood, Libis
Quezon City
(02) 8475-0782
0915-3157887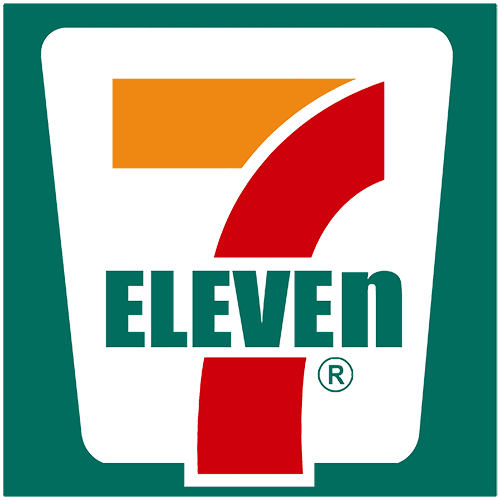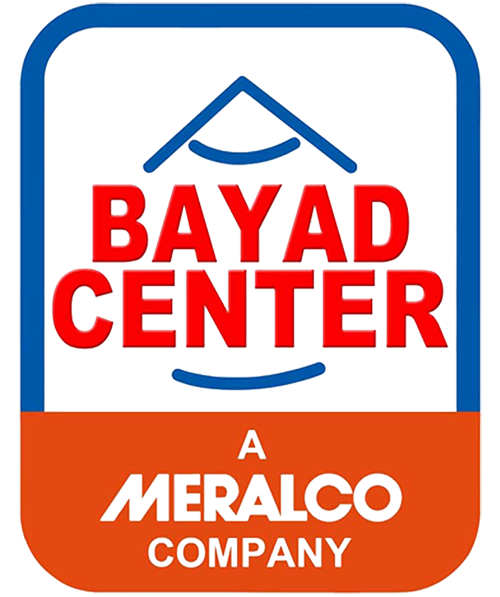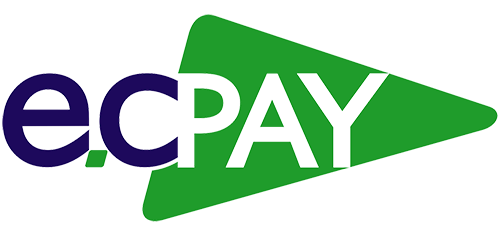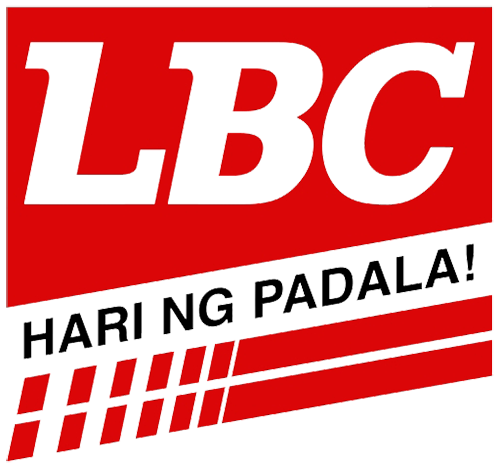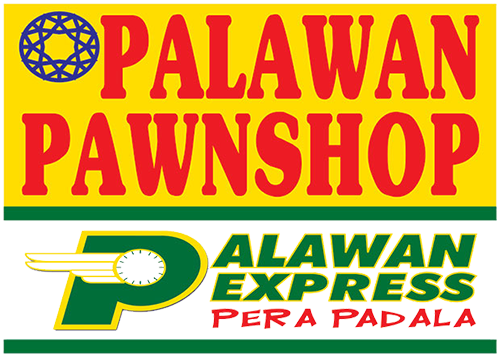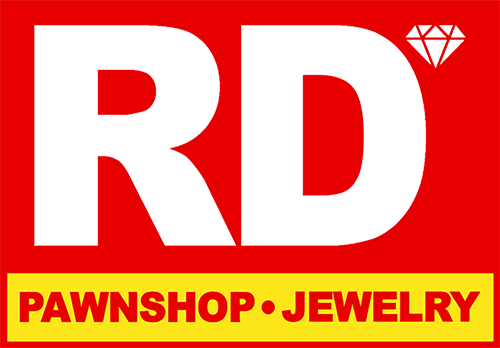 ALL RIGHTS RESERVED © GLOBEWEST FINANCE, 2021