Fast loan approvals at friendly rates and flexible terms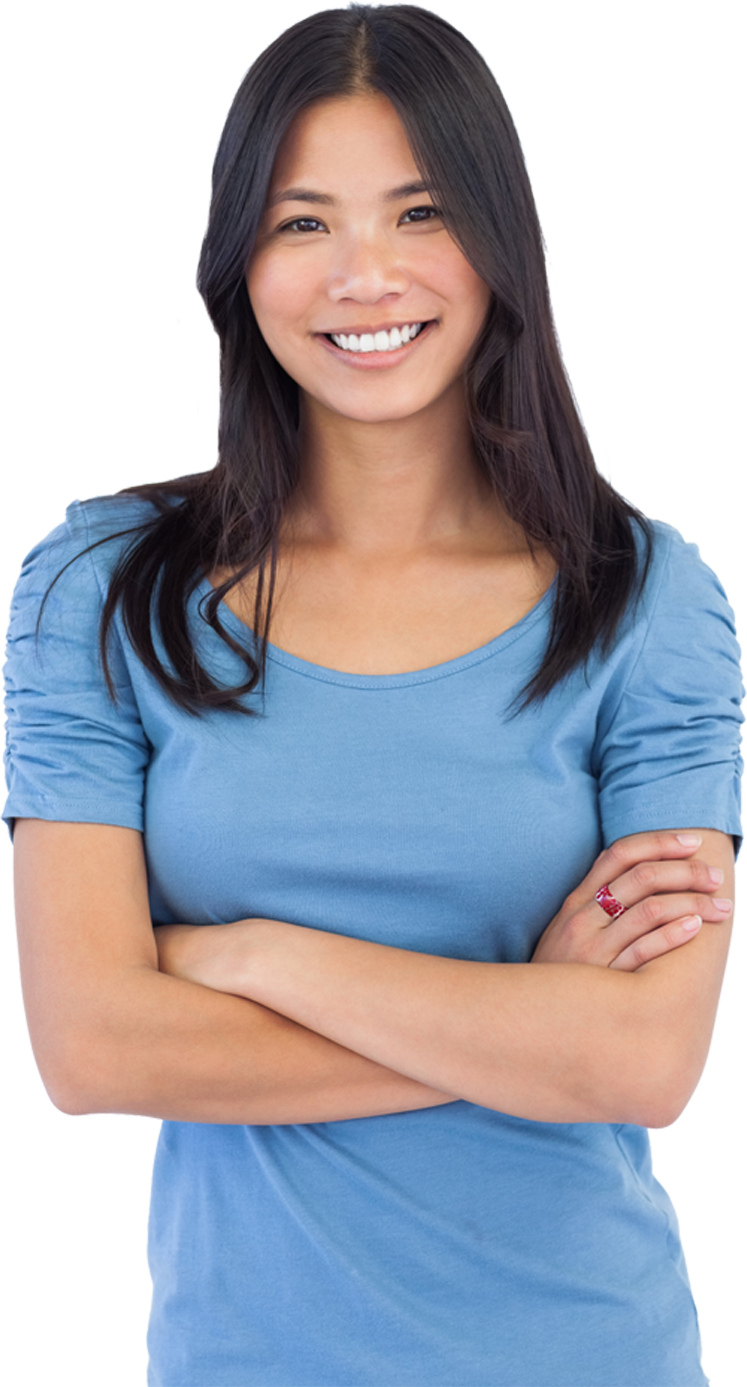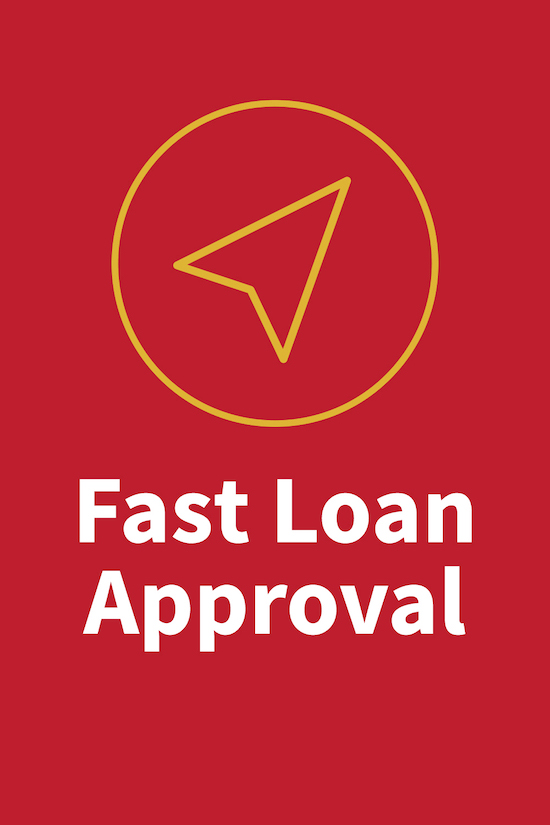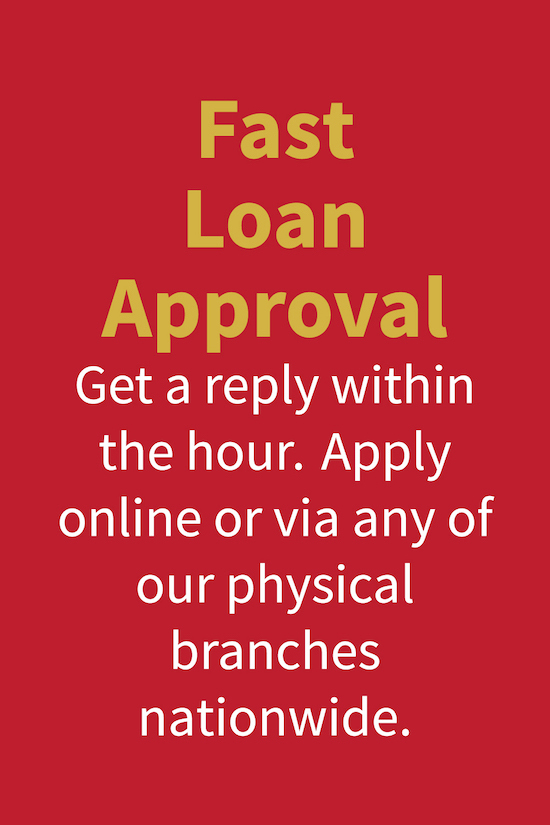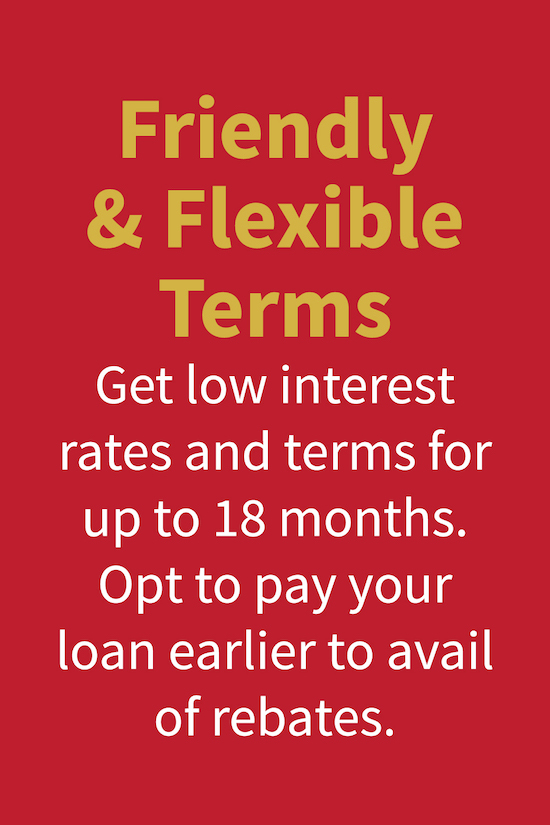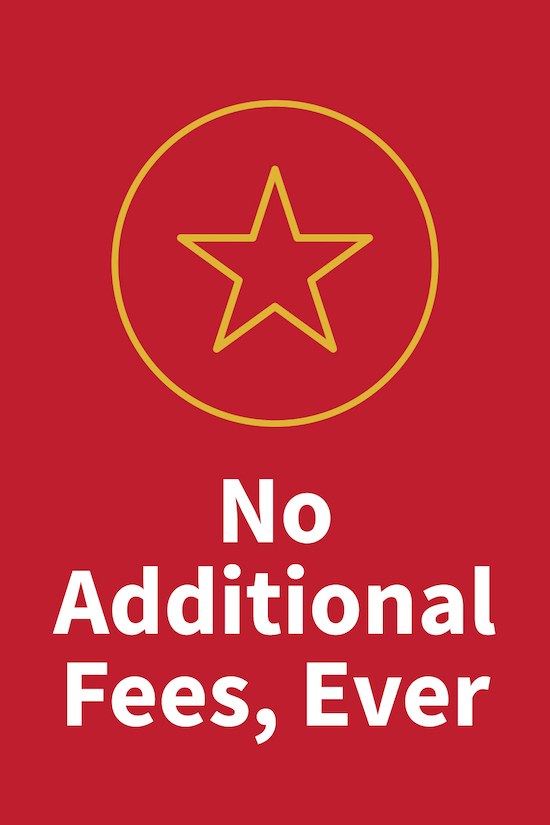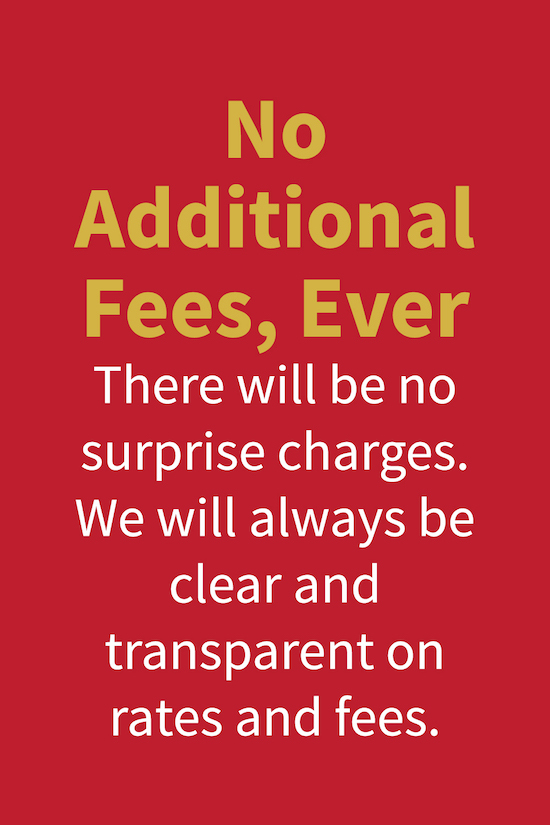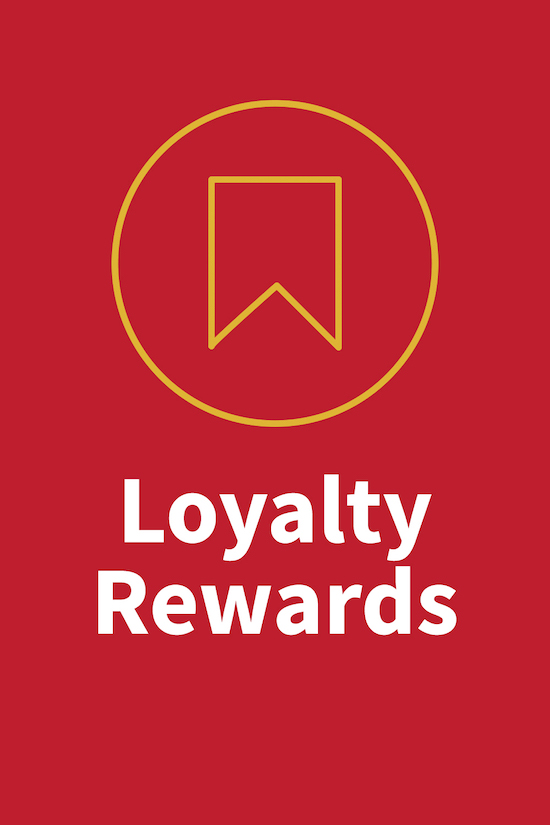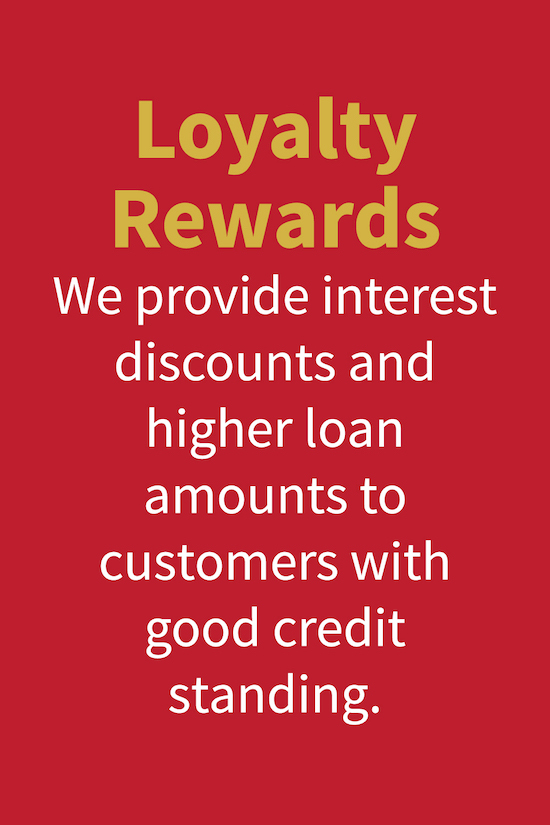 Refer a friend, earn CASH!
Get a cash reward for approved loan applications you refer. Simply inform the loan officer when your friend applies.
We made MORE possible for our happy clients
Sulod sa unom ka tuig nga customer ko sa Globewest dakong kalipay sa akong mama nga nakabalay gyud mi. Wala gyud ko ikasaway sa ilahang serbisyo kay sa panahon sa amoa panginahanglan dali ra kaayo sila nga maduolan. Tungod sa kaayo ug dakong tabang kanamo sa Globewest akong gipaningkamutan nga ako masaligan. Salamat GlobeWest!
— JG, OFW Loan
I took out my first loan from Globewest 10 years ago, and since then, they have become our go-to financing company for emergencies. Releasing is as fast as 24 hours as long as the requirements are complete. What I love most about GlobeWest, aside from their reliable service, is the flexible payment terms. You can choose from their various payment schemes, all designed with the customers' needs and convenience in mind. Say goodbye to missed payments, charges, and additional interest.
— ACC, client of 10 years
I applied for a loan a couple of months ago and was very happy with GlobeWest's service. When I had a family emergency, they approved my request for additional loan because of my situation. More power to you GlobeWest!
— FSS, Quick loan
Daghan salamat Globewest, kay bisan sa akong pangidaron karon, inyoha gituman ang akong mga pangandoy na mapa edukar naku ang akong apo. Dako kaayo ni nga tabang sa amua nga pamilya kay hapit na gyud siya mahuman sa kursong inhenyero.
— Susan, SSS loan
ALL RIGHTS RESERVED © GLOBEWEST FINANCE, 2021